Existing Property Evaluations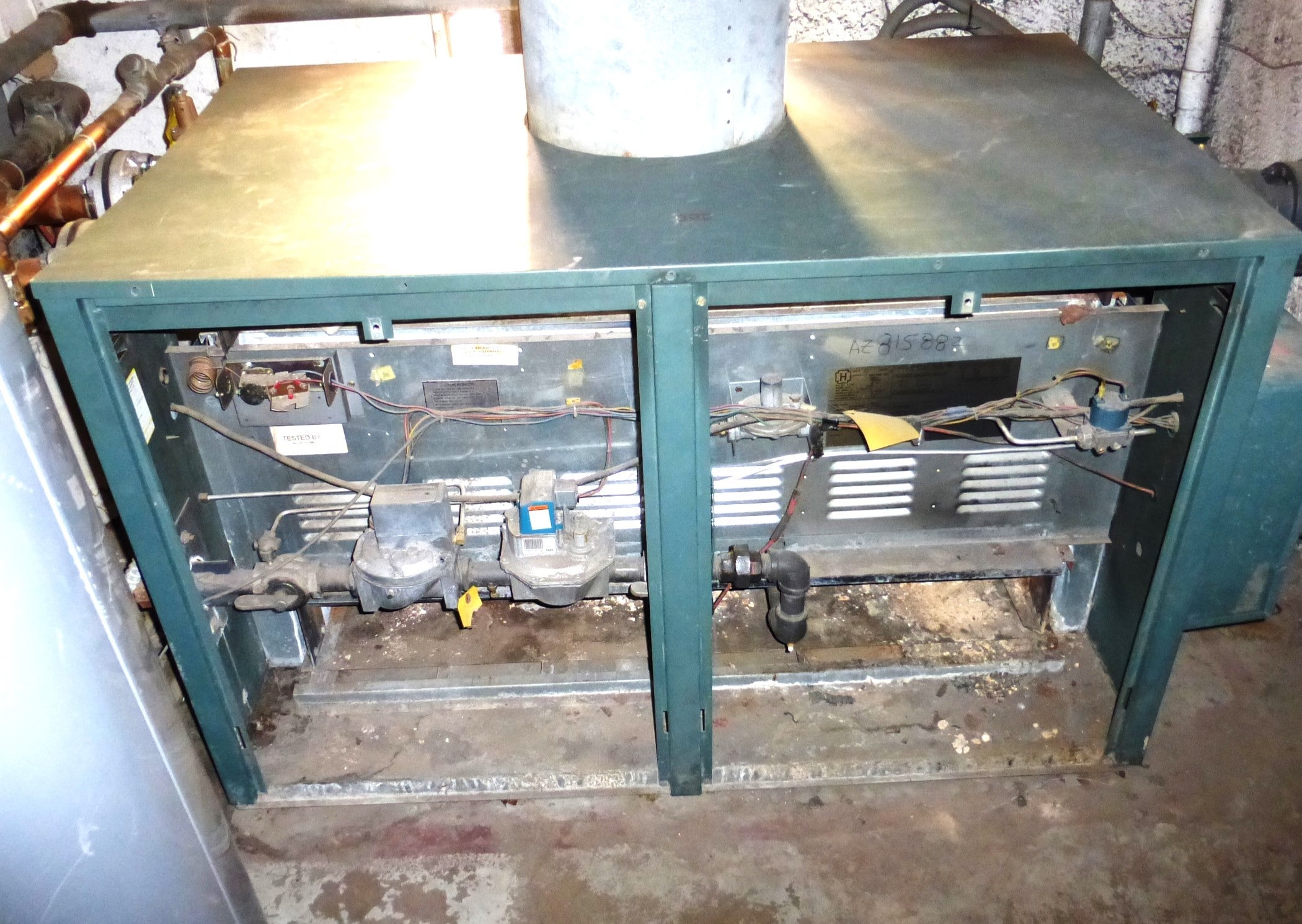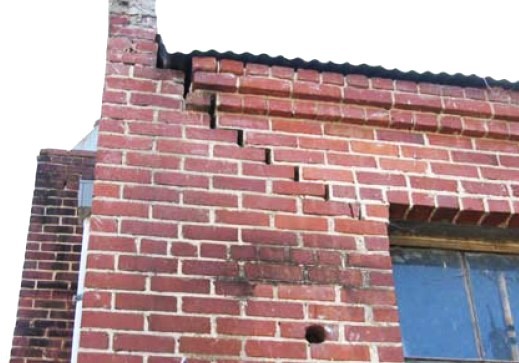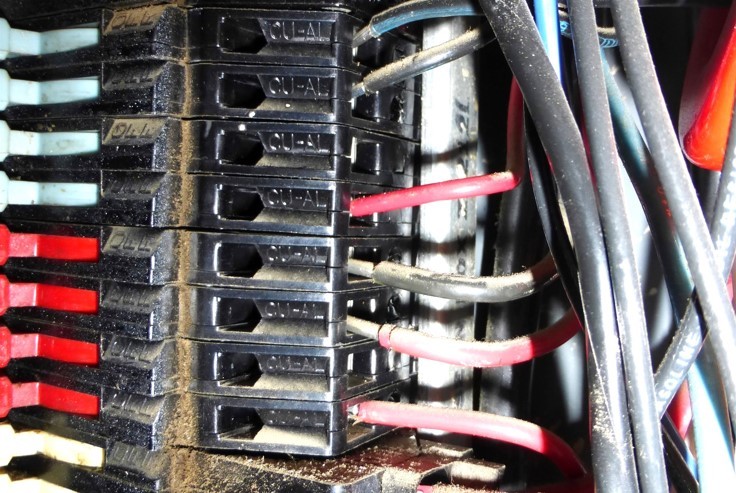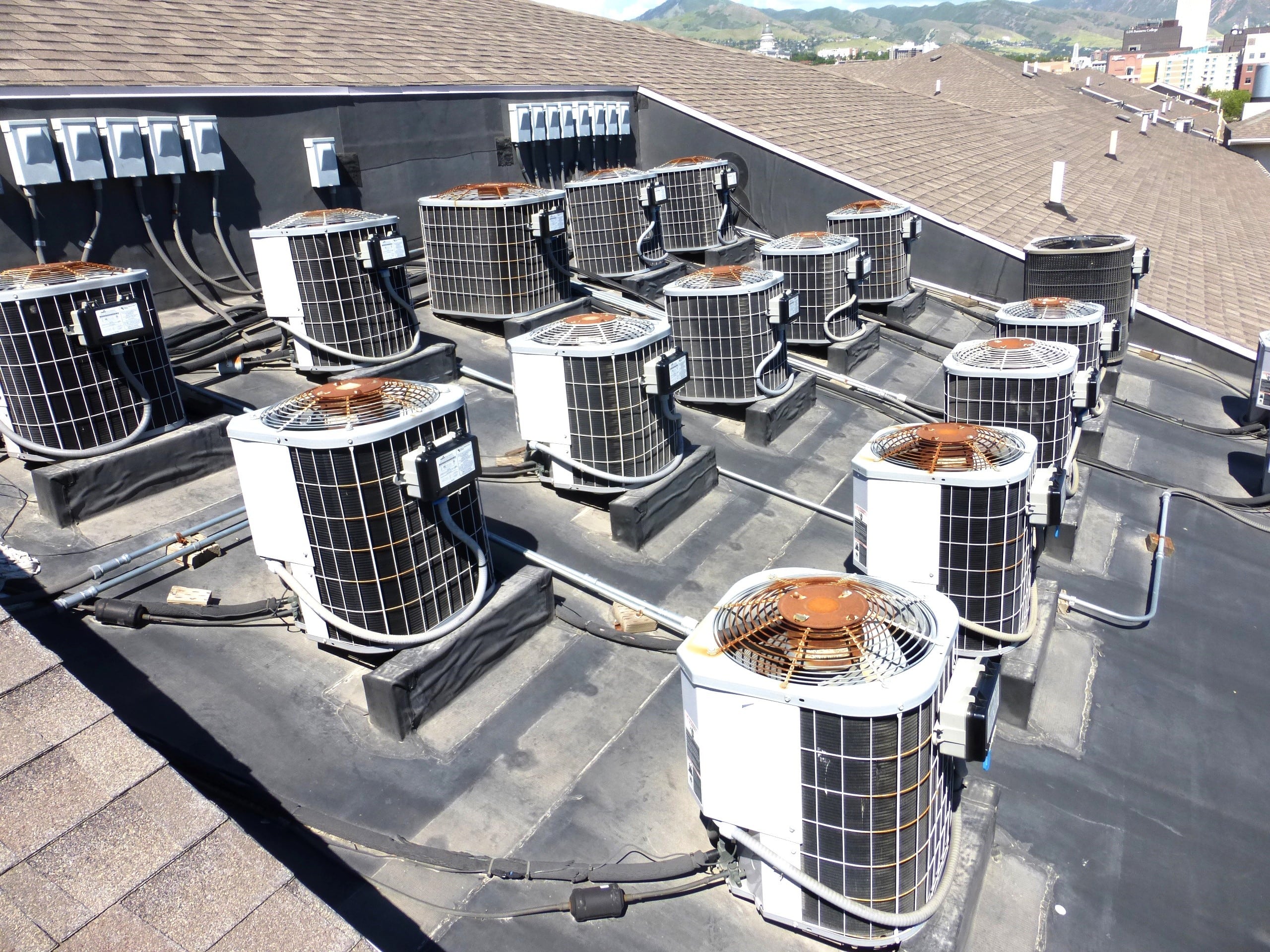 Property buyers, real estate investors, and mortgage lenders need to know and understand the condition of the properties they are investing in to make proper investment decisions. With a proper project evaluation, you can be confident that the property you are considering is in good condition as it requires an on-site physical assessment of the existing project site and building facilities. For existing buildings, our Property Condition Assessment Reports involve an onsite assessment and review of an existing building's Site, Architectural, Structural, Mechanical, and Electrical Systems as well as Building Code and other Regulatory Requirements. Our Engineering Assessment Reports are prepared to meet or exceed the requirements of the Mortgage Lender, Insurance Company, HUD, Housing Authority, Fannie Mae, Freddie Mac, or other government agency. The Property Condition Assessment reports often supplemented with ASTM compliant Seismic PML evaluation reports for projects that are located in UBC Seismic Zones 3 or 4. Our Level 1 Seismic PML Reports include recommendations of ASTM E2026 and ASTM E2557 and provide damage ratios of the calculated Scenario Upper Loss (SUL) and Scenario Expected Loss (SEL) for subject building(s). The Scenario Upper Loss (SUL) represents an earthquake with a 10% chance of exceedance during the next 50-years. The SEL represents the earthquake with a 50% chance of exceedance during the next 50-years (475/50% SEL). Well over 500 Seismic Reports have been completed including projects located in Washington, Oregon, California, Idaho, Utah, Nevada, Montana, Wyoming, Colorado and Arizona.
Extensive Property Evaluation Experience
SURVEYS INC. has extensive experience in existing property evaluation and has completed well over 3,500 projects Property Condition Assessments. Get started with a property evaluation today and verify the condition of your real estate investment.
Property Condition Assessments
Property assessment evaluations are summarized in Property Condition Reports (PCRs). The PCRs are completed in compliance with the general requirements of ASTM E-2018 or with the specific Lender or Owner requirements.
These assessments include reviewing the project's site, architectural, structural, plumbing, mechanical, electrical, and fire protection systems to identify deficiencies that require immediate life safety repairs or short-term repairs and will include future anticipated replacements. The project components or systems needing repairs or future replacements are summarized with cost estimates provided in the Repair Schedule and Reserve Schedule.
We offer assessments for the following:
Roofing Systems and Associated Flashings

Exterior Envelopes, Siding, Doors, and Windows

Foundations, Floors, Walls, and Roof Systems

Plumbing Systems and Fixtures

Electrical Systems and Fixtures

Emergency Power

Heating, Ventilation, and Air Conditioning

Fire Sprinkler and Alarm Systems

Entrance, Egress, and Vertical Transportation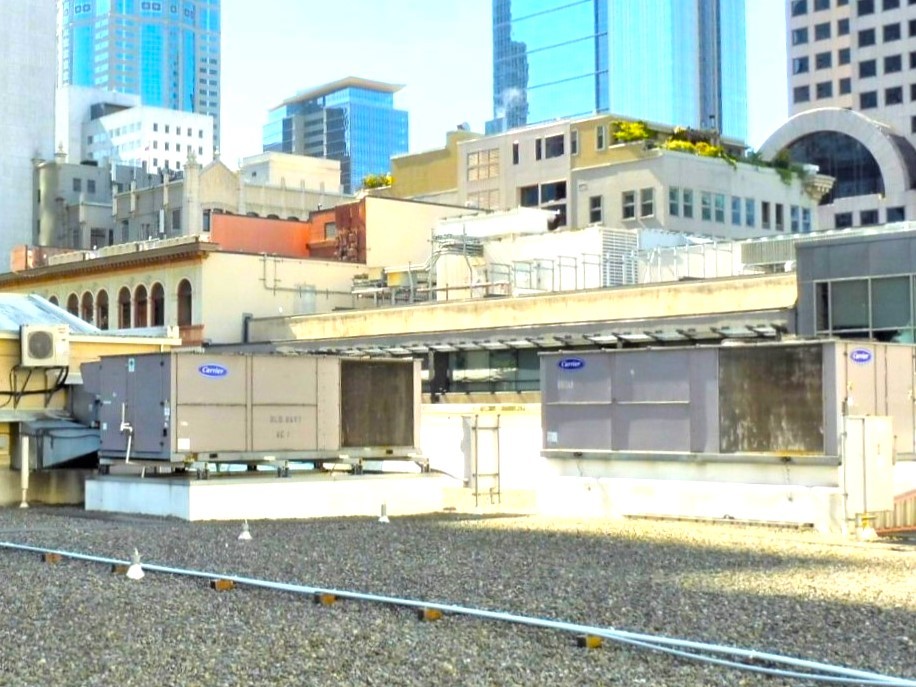 Supplementary Evaluations
Additional in-depth assessment reviews are required in special situations where conditions warrant or as required by the client. While our standard PCRs meet or exceed the specific requirements of HUD, Fannie Mae, Freddie Mac, ASTM, specific life insurance companies, etc., there are many instances where the standard level of due diligence needs to be supplemented with more intrusive evaluation to make a sound investment decision.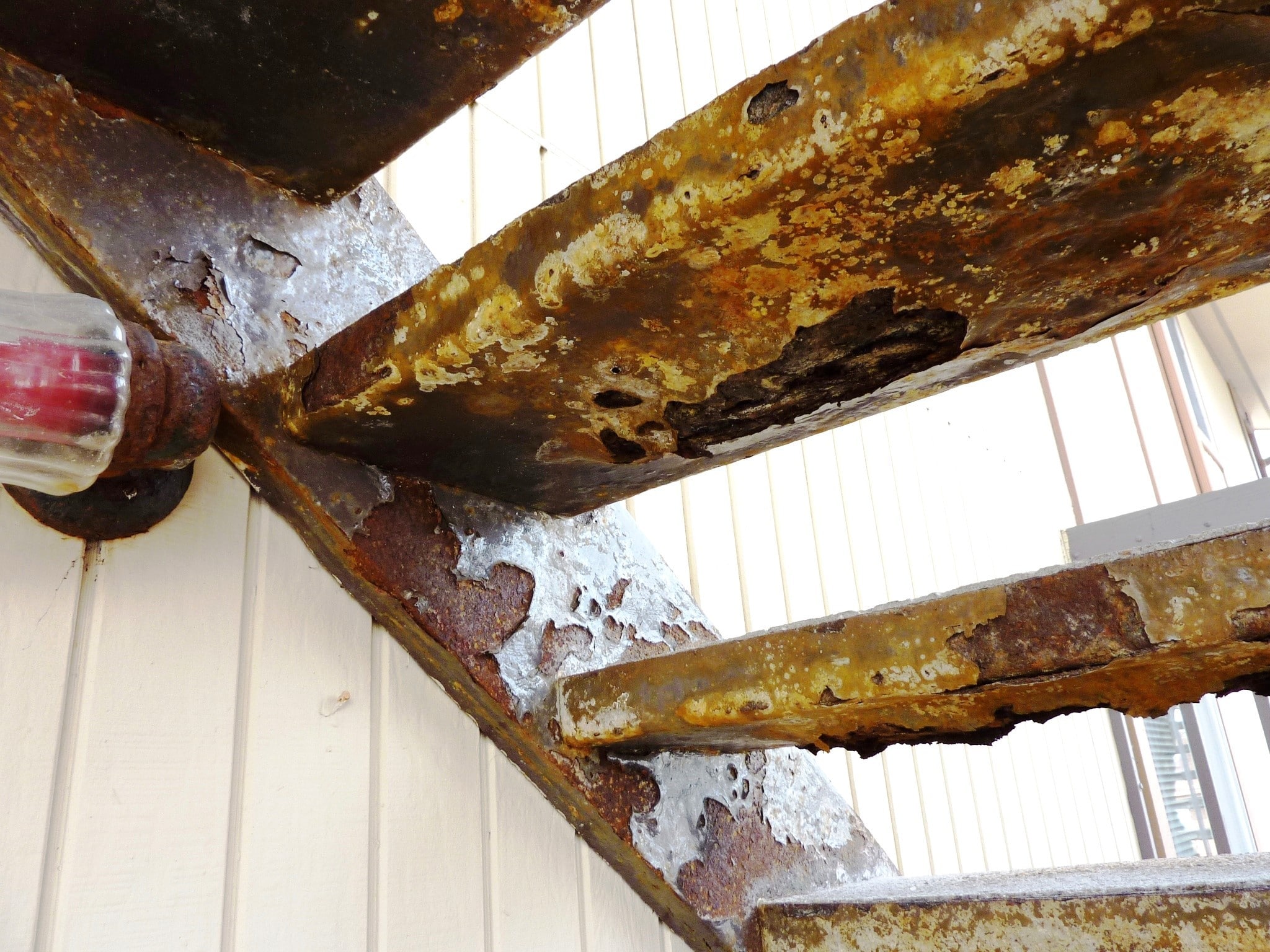 Additional services may include, but are not limited to, the following:
Seismic Probable Maximum Loss (PML)

Complete Zoning Analysis (ZA)

Handicap Accessibility per Fair Housing, ADA, and UFAS

Wood Destroying Organisms (WDO)

Forensics and Destructive Testing

UBC/IBC Code Compliance

NFPA Life Safety

Building Replacement Cost Estimates

FF&E Schedule and Cost Estimates

Insurance Schedules

Utility/Energy Cost Evaluations

BOMA Building Measurements