New Construction Services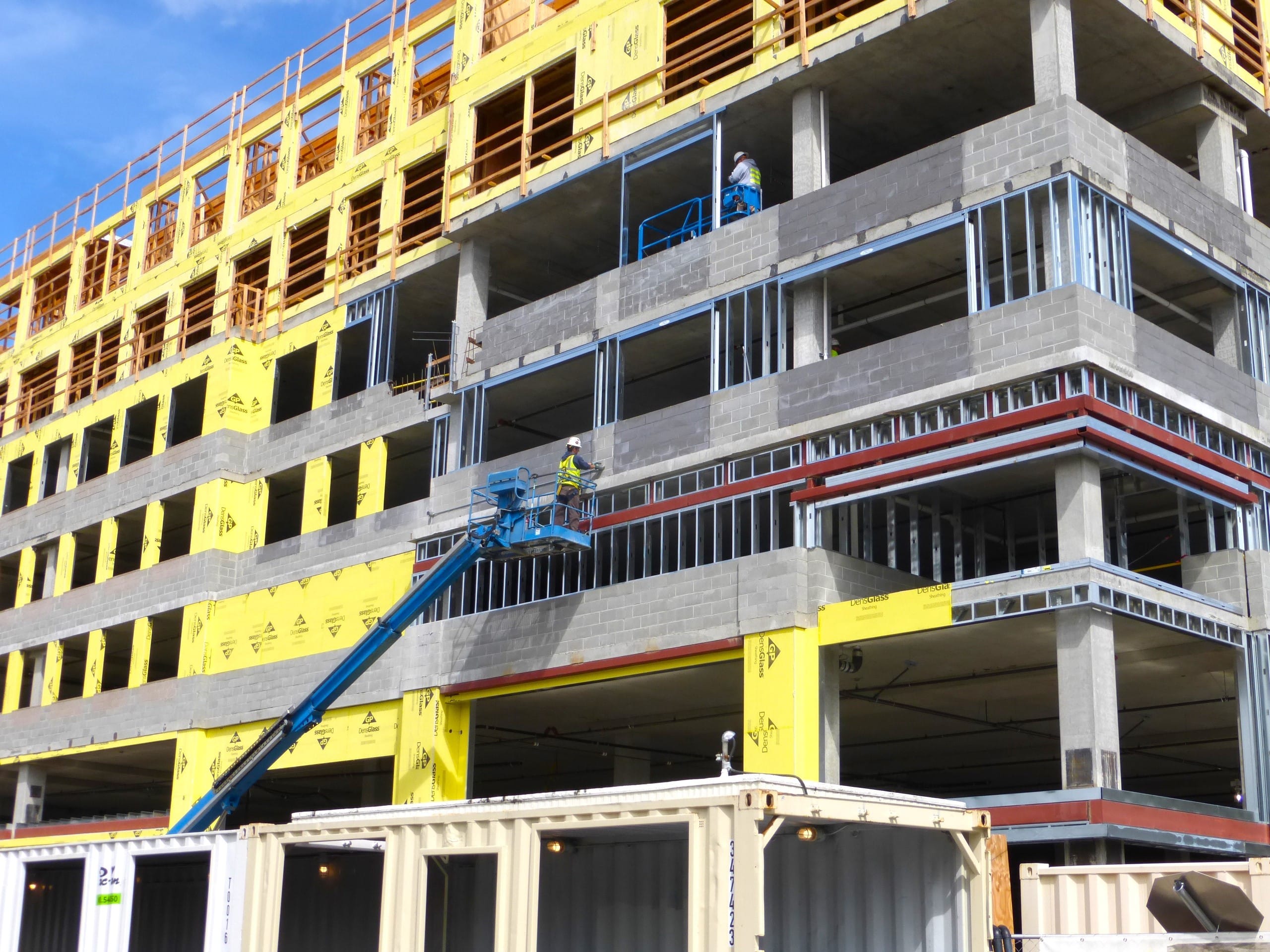 SURVEYS INC.'s new construction services include comprehensive preconstruction contract document reviews, project cost analysis, and on-site construction inspections. We have completed over 5,000 project reviews and evaluation reports and conducted more than 10,000 site inspections. Our new construction reviews also include the HUD 221(d)4 new construction for FHA lenders.
Project Review and Evaluation Reports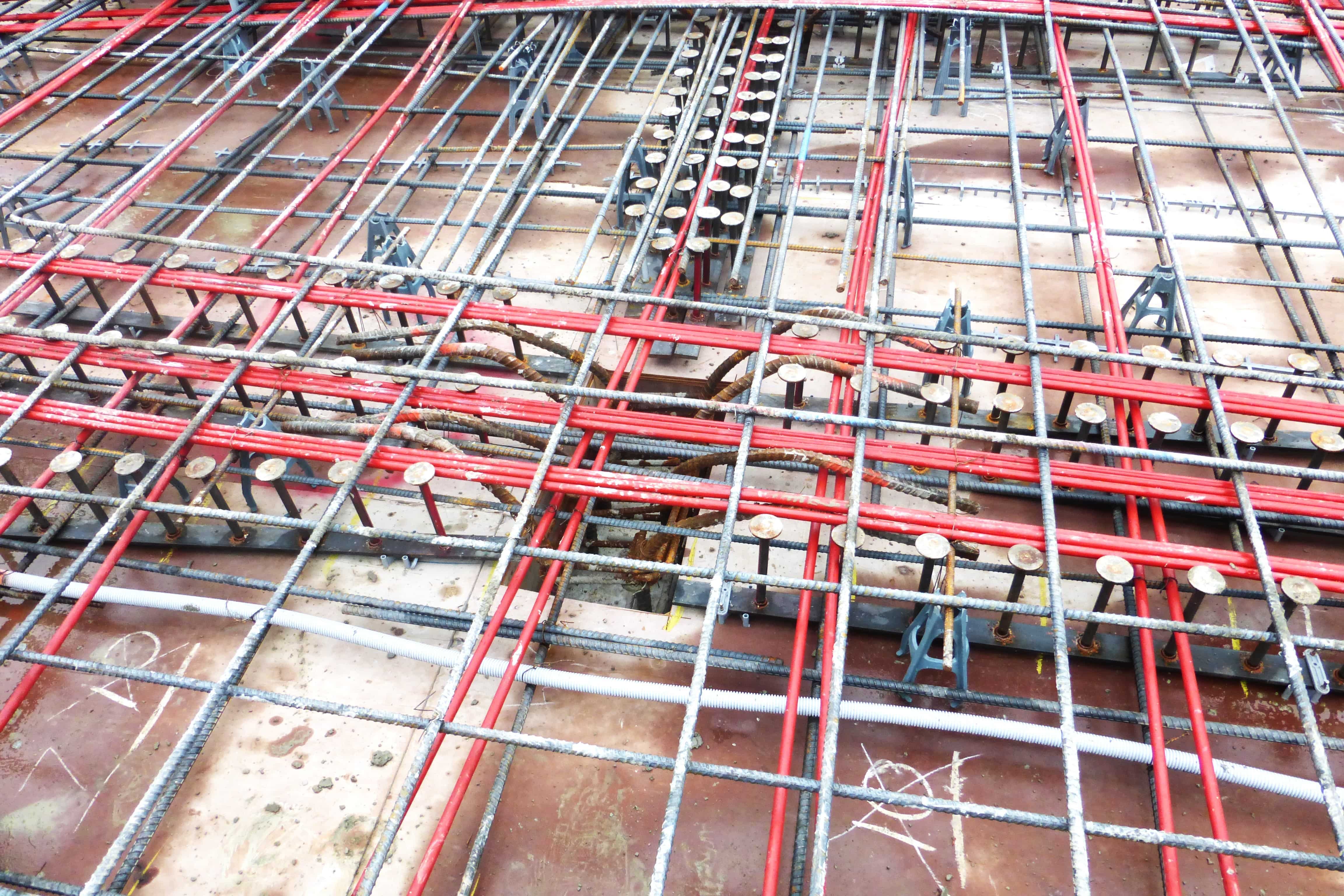 All construction-related documents are reviewed to assess a proposed project's budgeted cost and constructability. Our reports summarize the proposed scope of work and detail any issues of concern that could be detrimental to the project budget or the completion of the project as planned. We provide cost estimates, budget comparisons, and recommendations to help ensure the successful completion of all projects. Documents reviewed include:
Drawings and Specifications

Schedules of Values

Overall Development Budgets

Owner/Contractor Agreements

Owner/Architect/Engineer Agreements

Construction Schedules
Permits, Site Surveys, and Easements

Appraisals

Soils/Geotechnical Reports

Environmental Site Assessments

Wetland Delineation Reports

Governmental Agency Review Conditions
Construction Phase Monitoring
Periodic site inspections are made of projects during their construction phase to observe and report their compliance with the design documents, contract requirements, and completion schedule and to assess the payment requests for disbursements from the construction loan. Our field inspection reports provide recommendations for controlling costs and maintaining schedules while addressing:
Conformance with the Design Documents (Configuration, Assemblies, and Quality)

Status of Construction, including Percentage/Value of Completion

Conformance with Schedule and Estimated Completion Date

Quality of Work and Organization/Coordination of Work Activities

Borrower's Disbursement Request on a Line-Item Basis

Adequacy of Remaining Budgeted Funds to Complete the Project

Quantity and Value of Stored Materials

Changes to the Scope of Work
Contingency Requests

Potential Problems or Delays

Tenant Improvements

Safety and Environmental Measures

Retainage

Change Orders

Offsite Work

Photographic Documentation of Overall Project Conditions and any Identified Issues or Concerns
Contact us
to receive sample copies of our Project Reviews and Evaluation Reports, and field inspection reports, as well as lists of selected projects, clients, and references.